Justice
We believe in a user-friendly courthouse experience.
Sutter County Courthouse, Yuba City CA
Four courtyards animate and uplift a formal judicial environment.
Santa Clara County Courthouse, Morgan Hill CA
Crafting a civic sense of place through the power of local history and importance of local context.
Family Law Center, Contra Costa County CA
Using the language of architecture to validate the family law process of mediating differences.
Lander County Courthouse, Battle Mountain NV
A new civic center in a growing community
receives a confident first step.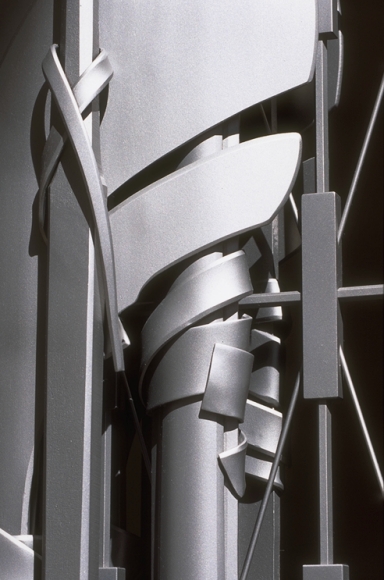 Civic Center Courthouse, San Francisco CA
A new 38-courtroom courthouse within the historic Daniel Burnham civic center master plan.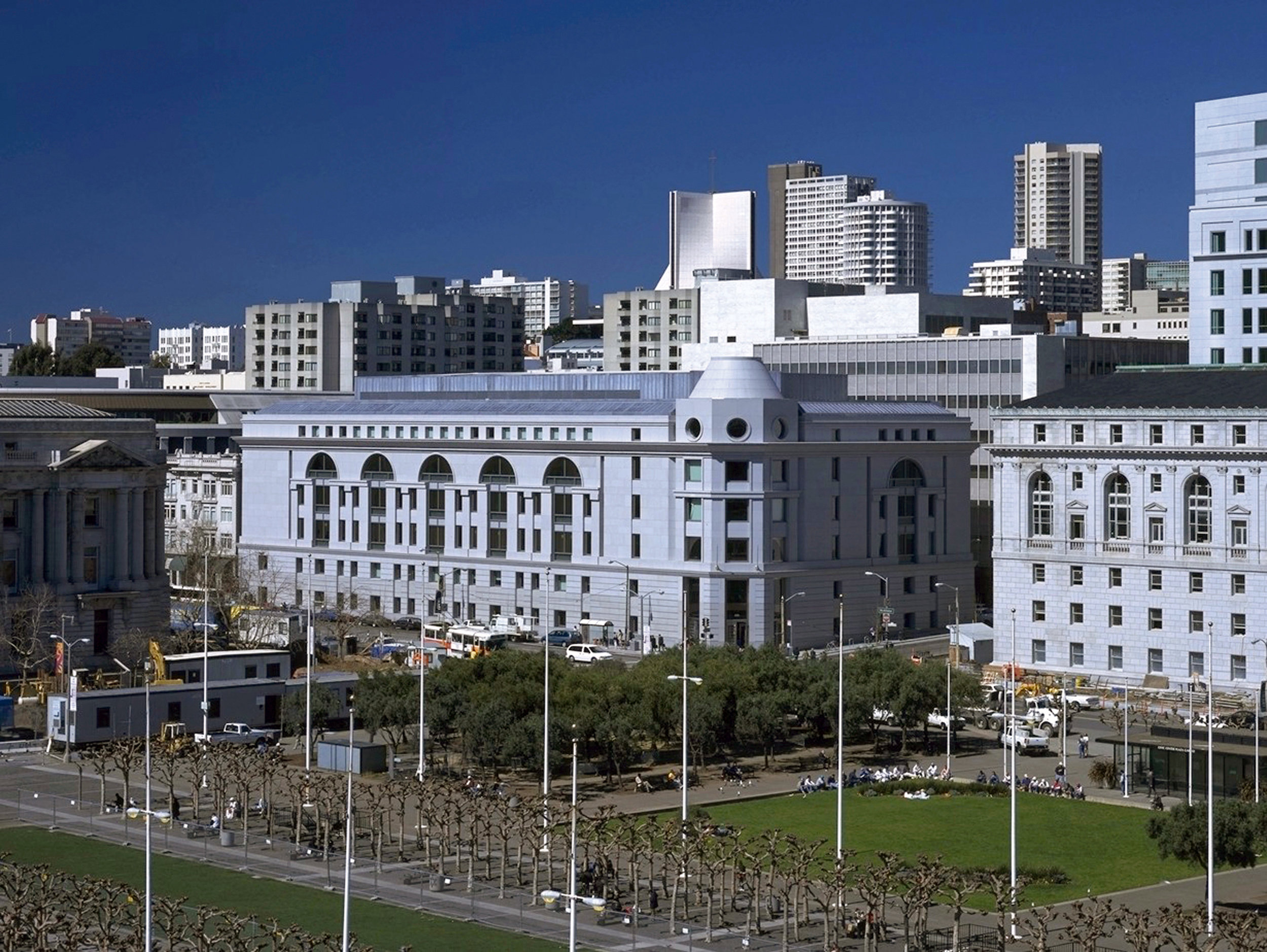 Napa County Courthouse, Napa CA
A luminous presence on a prominent small town civic center campus.