Community
Investing in the future of our neighborhoods and our youth, one community building at a time.
REACH Ashland Youth Center, Alameda County CA
This groundbreaking youth center is the social heart of a promising community.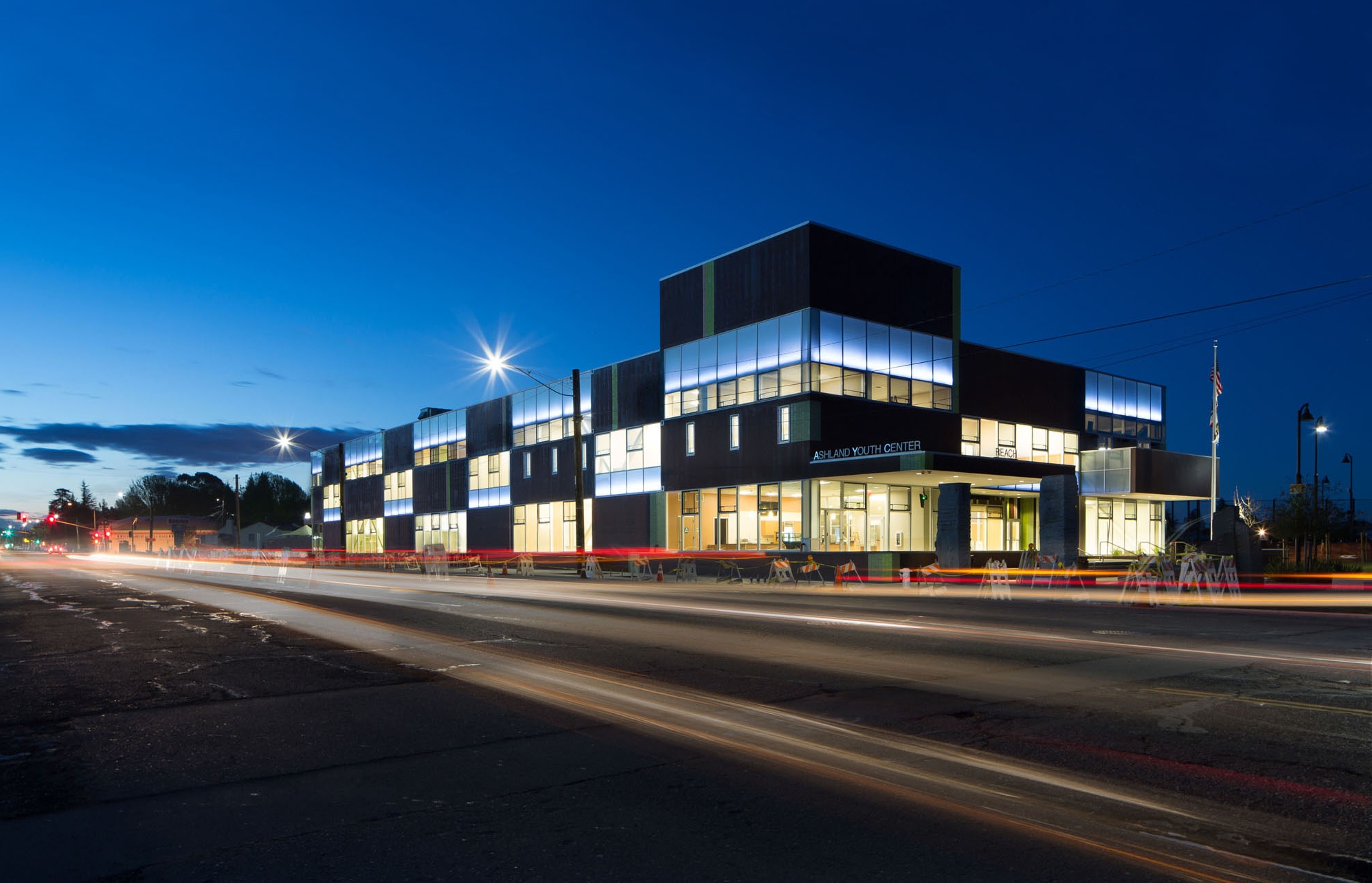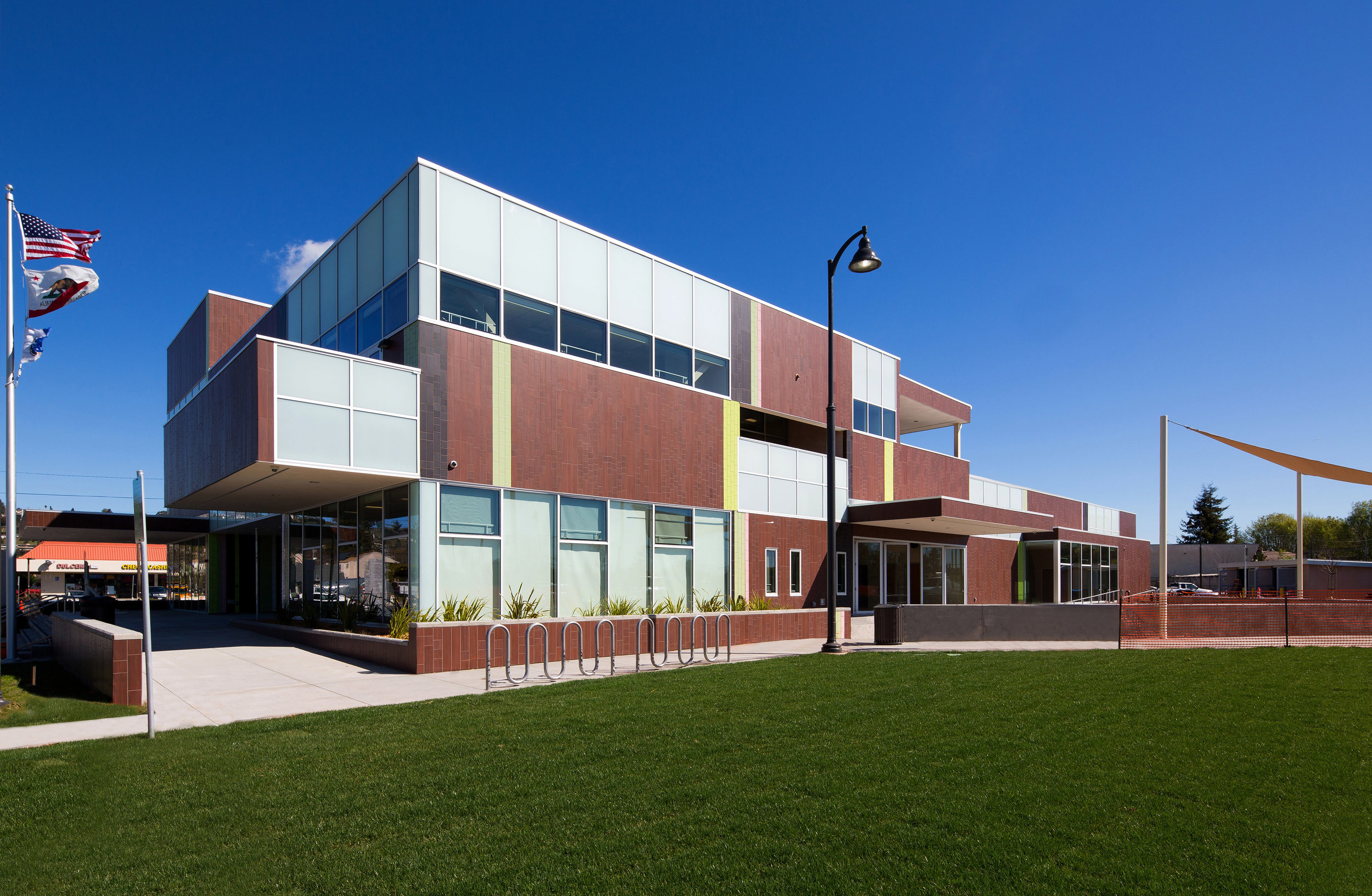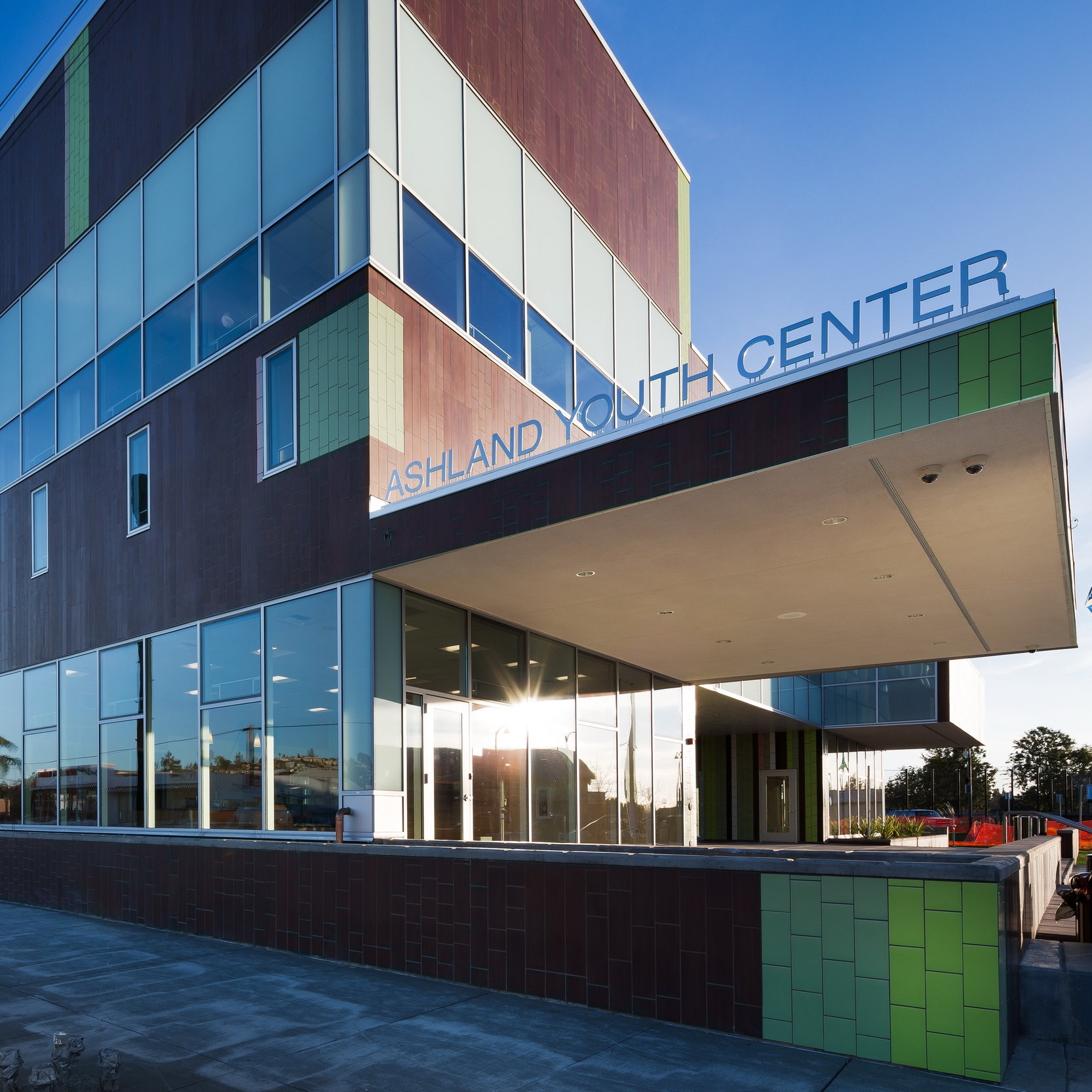 Kennedy Youth Center, Union City CA
A dramatic and vibrant youth presence commands respect and attention within a historic community park.
Beats Rhymes & Life, Oakland CA
HQ for Oakland's groundbreaking youth-centered Hip Hop therapy program.
San Ysidro Land Port of Entry, San Diego CA
A master plan and conceptual design for reconciling community and mobility in a bi-national border zone with a evolving socio-political context.